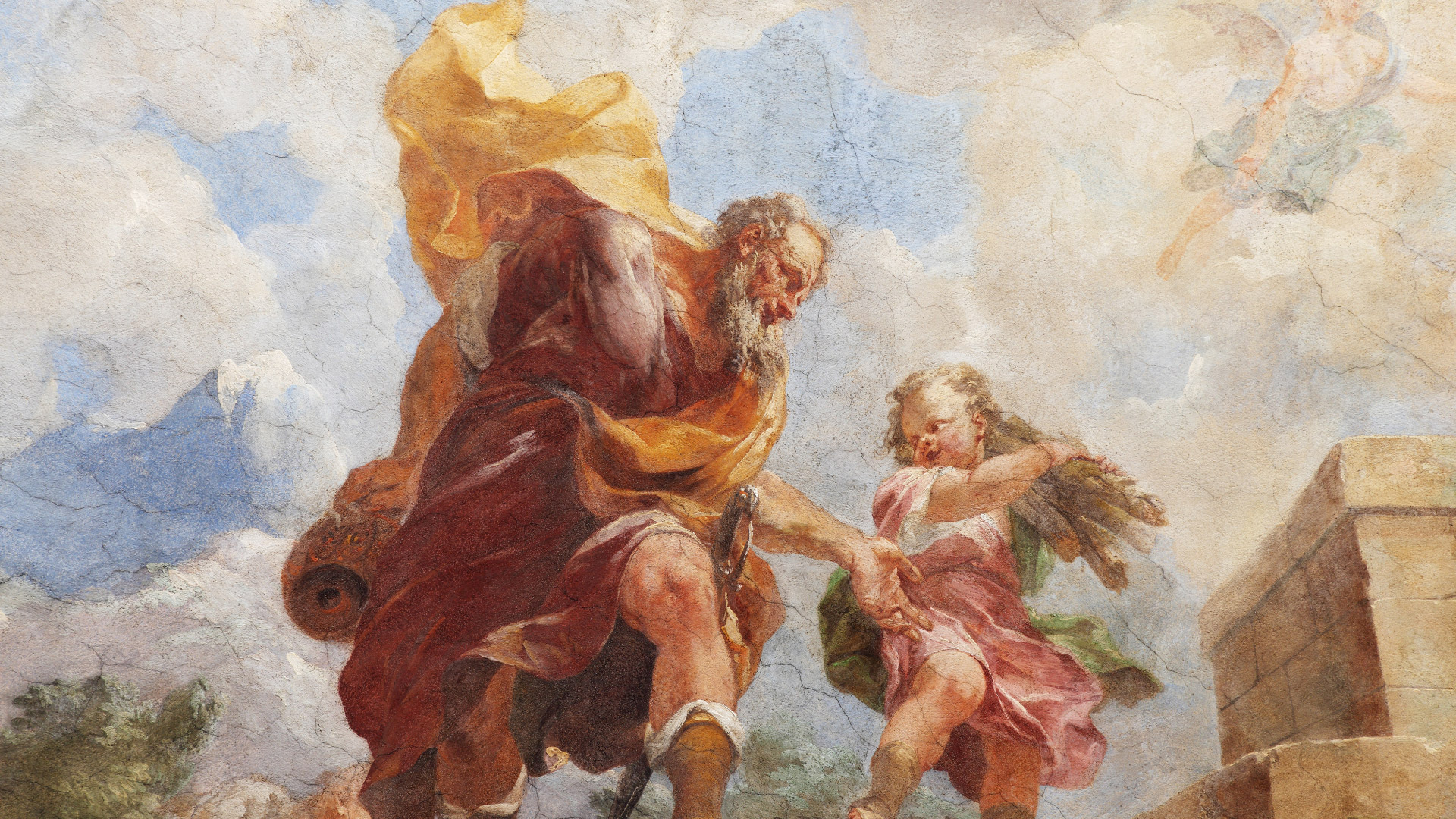 Baroque Ceiling Painting
Center for Baroque Ceiling Painting in Central Europe (BCPCE)
The Center for Baroque Ceiling Painting in Central Europe brings together academic experts, both IAH members and external specialists, whose work focuses on Baroque ceiling paintings. The center's members document, catalogue and research 17th and 18th-century monumental painting in the Czech Republic, placing them in the wider context of Central-European architecture, art and culture of the early modern era.
The center recently completed research on the Prague palace and other projects of Czech aristocrat Jan Joachim Slavata. The results will be published as a monograph. In collaboration with the Institut für Erforschung der Habsburgermonarchie und des Balkanraumes ÖAW, the center is editing a book-length collection of studies by international authors on the decoration of European parish churches from the 16th to 18th century. Since 2021, Martin Mádl has been conducting a three years research project Baroque ceiling painting between theory and praxis.
The center's key outcomes include: Martin Mádl (ed.), Barokní nástěnná malba v českých zemích. Tencalla I–II, Prague 2012–2013 and Martin Mádl – Radka Heisslerová – Michaela Šeferisová Loudová – Štěpán Vácha et al., Barokní nástěnná malba v českých zemích. Benediktini I–II, Prague 2016. These extensive publications are results of research projects supported by GA ČR grants.
The center's members cooperate with both Czech and international institutions. The center helped establish the international Research Group for Baroque Ceiling Painting in Central Europe and actively participates in its projects (WEB). The center co-organizes international conferences, summer schools and other pedagogical events, while also working on bilateral and multilateral research projects, and outreach activities.