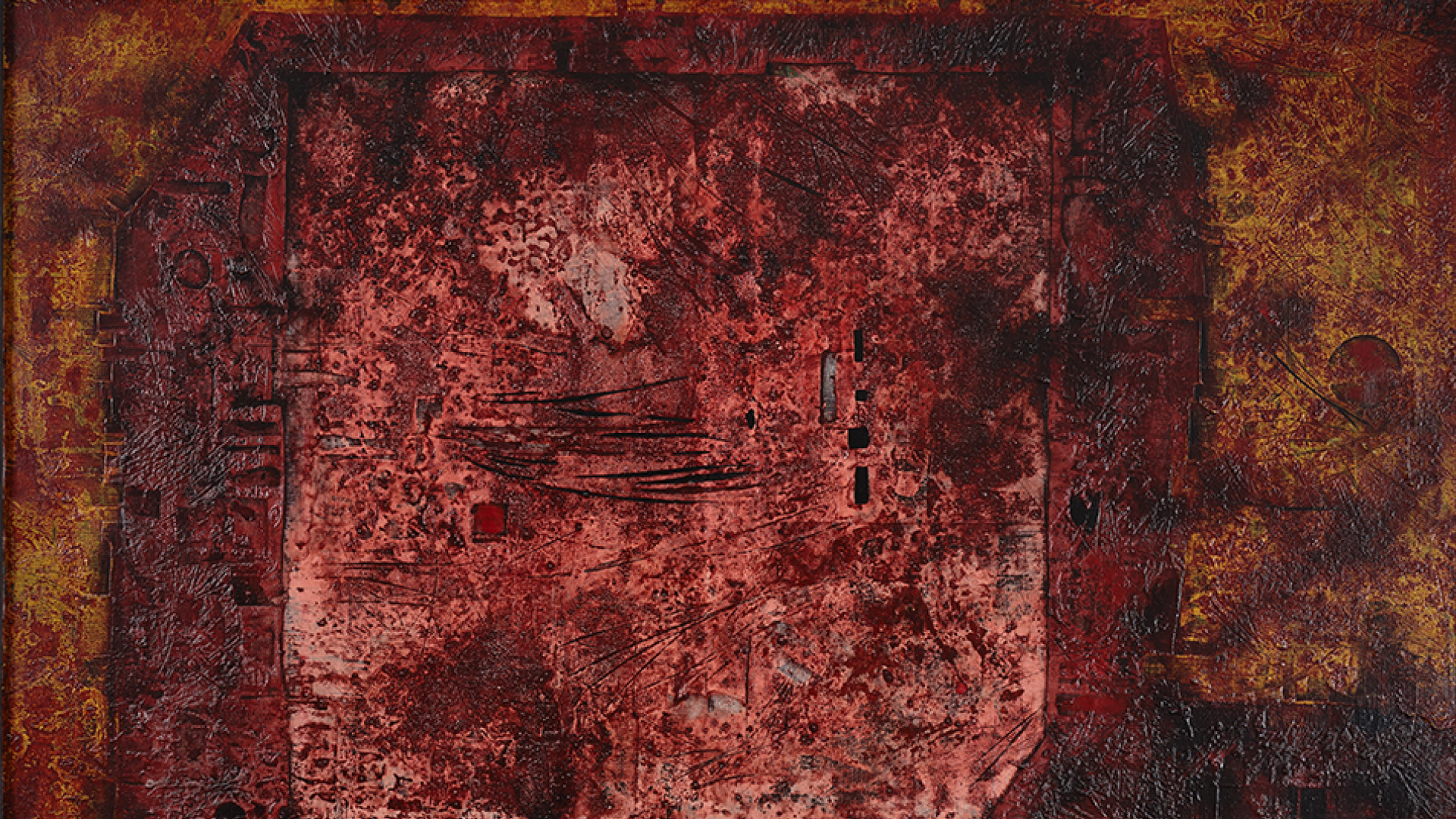 Department of Art of the 19th-21st Centuries
The Department of Art of the 19th–21st Centuries concentrates on research of visual art and architecture in the Czech lands in international context from 1800 to the present. In line with the institute's priorities, the department supports not only individual research, but presently hosts also several larger team projects.
The project Matrix of photomechanical reproductions: Histories of Remote Access to Art (AV ČR Lumina quaeruntur, 2023–2027, Fedora Parkmann) examines the circulation of photomechanical reproductions of artworks in art journals between 1900 and 1950 and asks what was their impact on the distribution and popularization of art and on the discipline of art history itself. The bilateral project "Invisible Agents" in Architecture (1908-1938): Policies, Principles, and Projects in Central European Ministries of Public Works (WEAVE, 2023–2026, Vendula Hnídková) shift the research perspective of discourse in architectural history to the role of commissioners and aims to reveal not only state architecture in its diversity, but also the prejudices which still attend the scholarly discussion. The project Preserving Memory: Post-war Reflection on the Holocaust in Monuments and Fine Art (NAKI III, 2023–2027, Eva Janáčová) focuses on the relation between historical memory and places of the cultural landscape after WW II.
The long running project of the department Space of the Exhibition currently results in a running research database of art exhibitions in the Czech Lands between 1820–1950 which enables to concentrate on the exhibition as a mediator between artistic and public spheres. The topic is also being reflected in subsequent workshops and exhibitions organised within the frame of the project.
Also, the department takes active part in several programmes of the Strategy AV21 scheme (The Anatomy of European Society, The City as a Laboratory of Change). The members cooperate with museum and galleries as curators of exhibitions and with various institutions as organizers of long-term collaborations (co-organizing the interdisciplinary symposiums in Plzeň) and special events (conferences on particular topics). The department host several doctoral and post-doc positions and took part in Researchers at Risk support scheme of the Academy. All members cooperate with a number of prominent art-historical institutions including universities and participate in various institutions' expert committees and advisory boards, while also being on editorial boards in a number of art-historical journals.